Body massage near you
 Many common aches and pains could be caused by things like strenuous exercise or overexerting yourself, but even seemingly mundane everyday tasks can take a toll on the body, resulting in symptoms like pain, tension, stiffness, or discomfort—but with the help of a body massage, you can instantly feel a full-body sense of relief, regeneration, and relaxation. But where to book a body massage near me? It's simple! Just use Booksy, the best online scheduling platform for discovering and booking appointments to all your favorite health, beauty, and wellness treatments available to your nearby, right in your local area.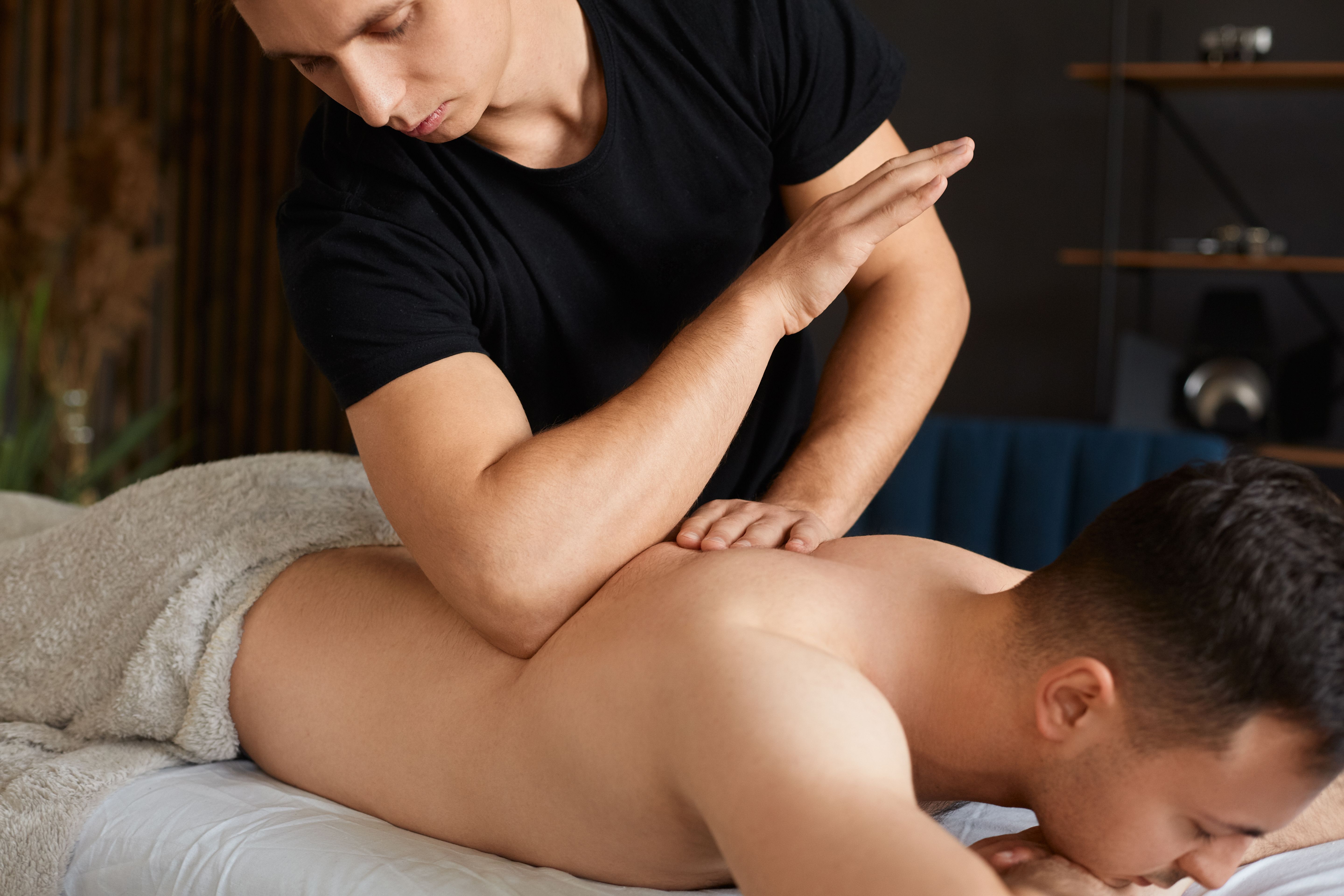 Body massage - customer reviews
The outside is a little sketchy. Boarded up windows. Not in the best area. Look past that! Got a 30 min massage from Lakim and it was one of the best I've had. It's clean inside with nice soft mu...
Michelle F… 01/10/2023
---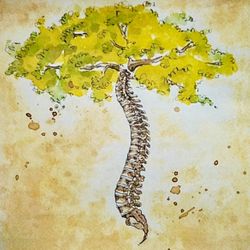 Emilios Massage
94-750 Hikimoe St, 96797 Waipahu
I have been getting excellent massages from here for over a year. I had a body scrub and vichy shower recently and had to leave a review. It is so relaxing and my skin has never felt so soft. Another ...
Ken R… 23/09/2023
---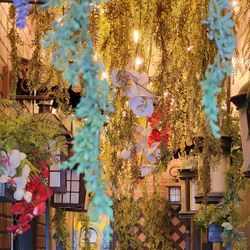 DESIGNERS DAY SPA & SALON
2523 Winchester Blvd, 95008 Campbell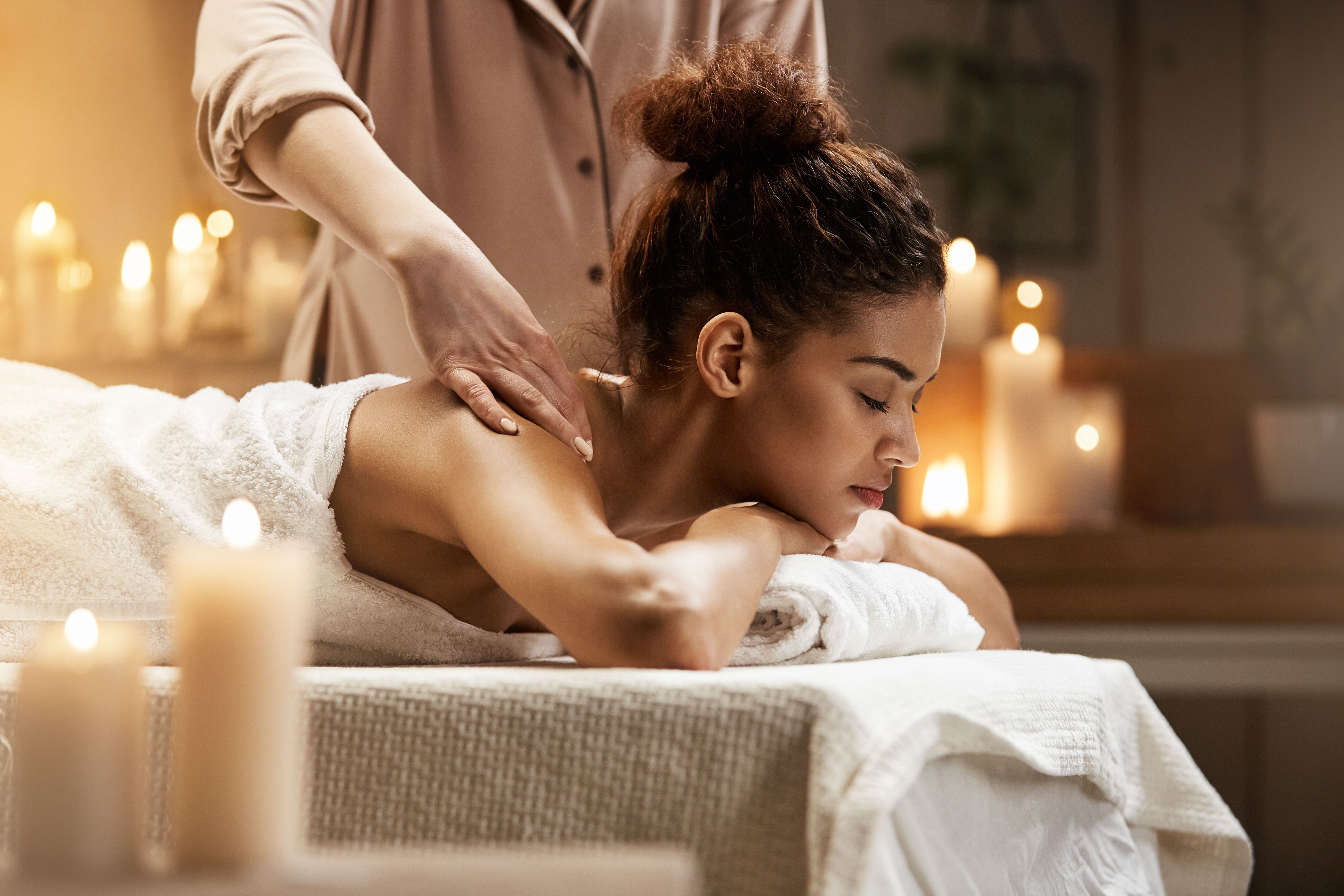 What is a body massage?
 A body massage is a therapeutic treatment that involves manipulating the body's tissues through physical contact. A massage therapist may use different types of techniques on the body such as kneading, stroking, or applying pressure to revive the body and bring about healing benefits. Additionally, there are several styles of massage that exist, including Swedish massage, deep tissue, hot stone, trigger point, and many more which you'll find if you want to book body massages nearby. What to expect from a body massage? Depending on which type of body massage style you go for, the overall process may not always look the same—for example, a Thai body massage involves stretching and yoga-based poses. However, for most styles, you'll likely be expected to lay down on a massage table, where your therapist will use their hands to relieve any areas of bodily discomfort or pain, improve circulation, and increase relaxation. How to find the best body massage near you? What's the best tool for finding a massage studio or a body massage spa near me? Booksy is the way to go—and you just need to conduct a search to begin viewing the top picks. Once you've completed the info in the search bar, you can read reviews on local massage parlors to find the best full body massage or use the sorting filter to quickly view the businesses that are "Recommended by Booksy" or the "Top Reviewed" ones. How do I make an appointment for a body massage treatment? If you've already used the search bar and have successfully located some of the best body massage places in your area, you can simply make an appointment to the one that you like best with no more than a few clicks or taps! To do so, it's just a matter of clicking the "Book" option, listed next to the service of your choice. After that, your booking will be finalized, and you can make your way to your massage appointment. How much does a body massage cost? The price of a massage at most body massage places ranges from $40 to $150 for an hour-long massage session—but this cost can fluctuate depending on where you go for your massage and what city you're located in. For longer sessions and additions such as aromatherapy or hot stones, the median price is likely to increase. At certain establishments, you may even find that different massage modalities have different costs associated with them. How do you prepare for a body massage treatment? A body massage doesn't take much prep work—in fact, you can get by with just the minimum of a shower beforehand and wearing comfortable clothes for after your treatment. Many massage therapists also recommend a light meal as well as adequate hydration before your massage session. Before you head in for your treatment, keep in mind any specific areas of the body you're looking to target or ones that may be causing you discomfort, which you'll be able to discuss with your provider to attain the best course of treatment for your body.  Articles What is a shiatsu massage Health benefits of back massage 4 relaxing massages The benefits of acupressure What Is Reiki Healing?