Swedish Massage near you
Are you riddled with chronic knots and muscle pain? Then it would help if you had something more substantial than a traditional massage to get you feeling loose. That's where Swedish massages come in handy! They involve lots of pressure to penetrate into the deepest layers of muscle tissue. A Swedish massage will work out your chronic knots and help your aching muscles. If you've got tons of knots and aches, then a Swedish massage will make you melt like butter. Ensure that you use Booksy to find the perfect massage parlor in your area that offers Swedish massages. As you scroll down, you can view each parlor's prices, services, and reviews!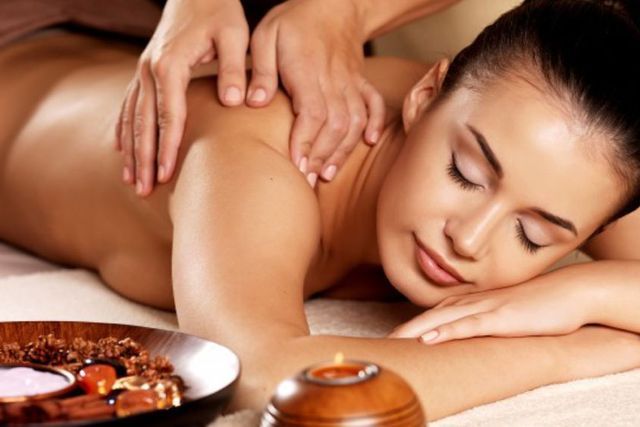 Swedish Massage - customer reviews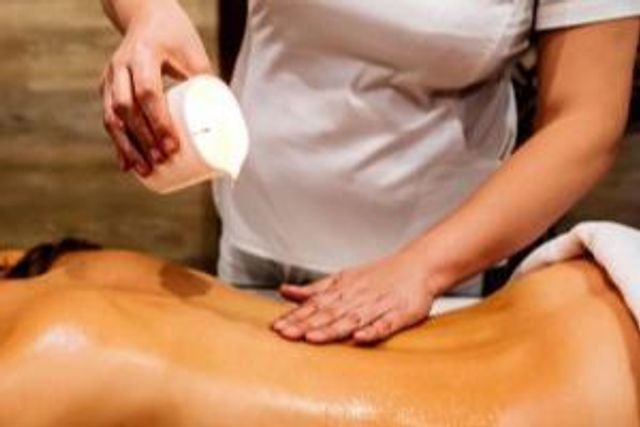 What Is a Swedish Massage?
A Swedish massage is an intensive form of massage. It involves using deep pressure and force to get down to the inner layers of muscle. Swedish massages are perfect for treating chronic knots and aching muscles. If you don't find any relief from traditional massages, then a Swedish massage is an ideal choice for you. It'll help you get all the tension and knots out of your neck, back, arms, and legs. What to Expect During Swedish Massage? You can expect a great deal of force during a Swedish massage. That's because your masseuse has to penetrate to the innermost layer of muscles. That's where a lot of chronic tension and knots lie, and regular massages can't touch them. A Swedish massage is a great way to find relief from nagging aches and pains that have plagued you for months. Your masseuse will apply lots of force and pressure on your problematic areas until you find comfort. How to Get the Best Swedish Massage? Booksy is the ultimate tool to use to find the best masseuses near you. Our intelligent search engine will display all the local massage parlors. As you scroll by them all, you can view their prices, services, and user review scores. You can even read individual reviews to get an inside scoop on which massage parlor is best. Try to find reviews that mention masseuses by name so that you can request them for your visit! How Long Is a Swedish Massage? You can expect your Swedish massage to last for 60 minutes. Bear in mind, that's for a full-body Swedish massage. If you only need one or two areas worked on, it won't take as long. That should also factor into the cost. For one or two areas, it should take around 25 - 35 minutes. Also, there's no set time for Swedish massages. It will take as long as your masseuse determines necessary to relieve your tension. How Do I Make an Appointment For a Swedish Massage? The best and quickest way to make an appointment is through Booksy! There's no better tool to use to compare prices, services, and reviews. We even let you book an appointment online. There's no need to make any phone calls or send emails to book a Swedish massage. All you have to do is click book now, find a slot, and then click confirm! That's all it takes to plan a relaxing Swedish massage with Booksy! How Much Does a Swedish Massage Generally Cost? Swedish massages are a bit more expensive than standard ones. That's because it takes special training to know how to deliver a Swedish massage. It also takes more pressure and more time to complete a Swedish massage. Also, each parlor can set its prices based on a variety of different factors. That's why Booksy is a fantastic tool that can save you lots of money. You can compare all the prices of local parlors in seconds as you scroll by them. You can find a Swedish massage for anywhere from $50 to $100. Articles What is a shiatsu massage Health benefits of back massage 4 relaxing massages The benefits of acupressure What Is Reiki Healing?