Head massage near you
Getting a head massage has multiple benefits. However, arguably, the two most important ones are the fact that it provides you with relaxation and releases any tensions you may have. Opting for a head massage is an especially good idea if you've had a tough and stressful week. A massage appointment will allow you to leave all the negative thoughts behind, and instead focus on being pampered. It will also help you unwind after a long week and provide you with the much needed calmness and relaxation. Now, with Booksy, scheduling a head massage near you is easier than ever. Head to Booksy to book your head massage right now!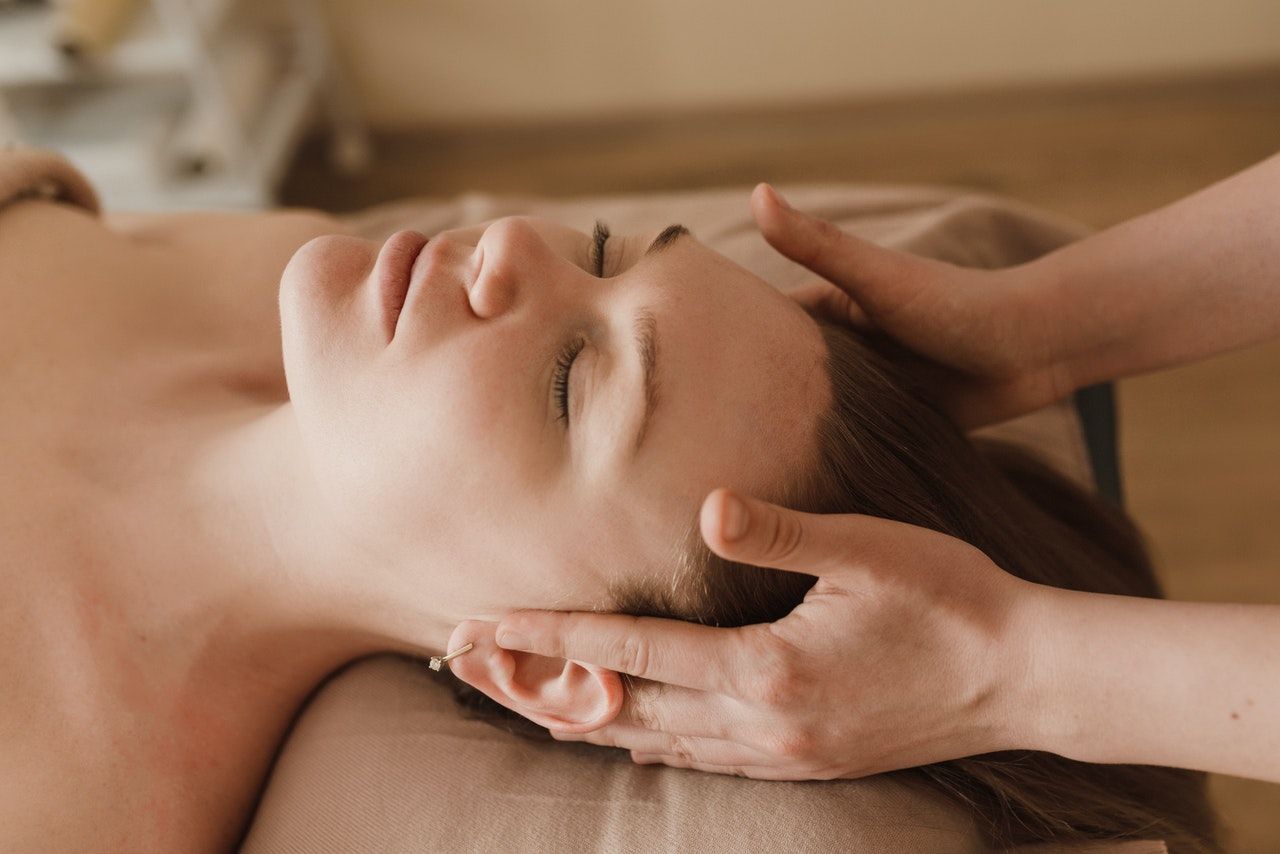 Head Massage - customer reviews
First massage went amazing I will be a returning customer! My family members, and I all go to Kenny!
Sky R… 29/11/2023
---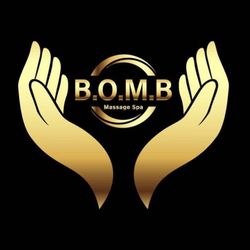 BOMB Massage 💣
2084 Dunbarton dr, 39232 Flowood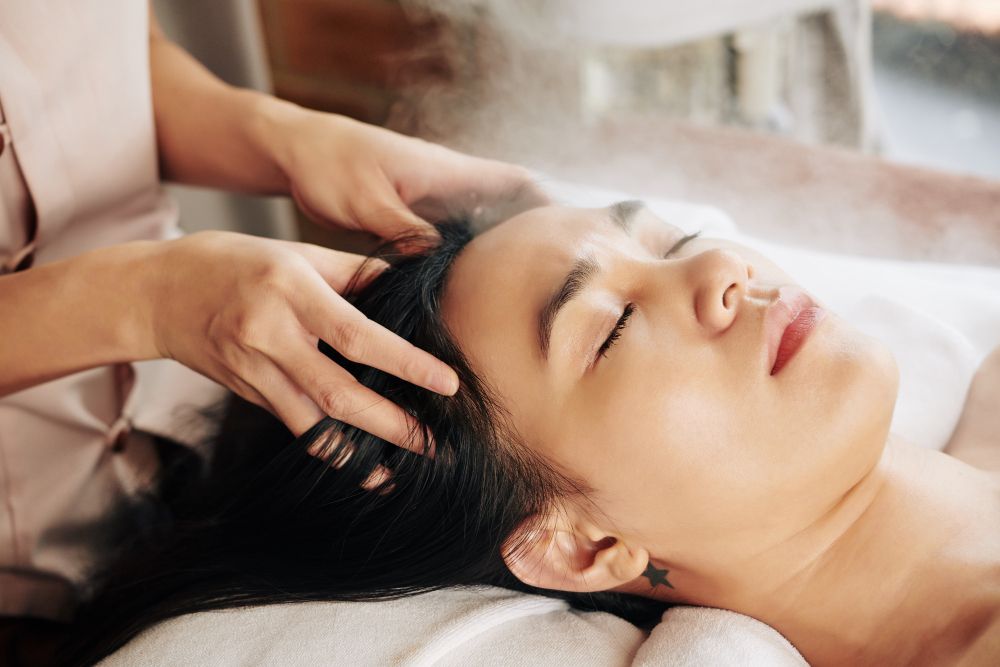 What is a head massage?
The most common type of a head massage is the cranial-sacral one. This massage really focuses on the central nervous system of your head, spinal column, and sacrum. By doing so, it can help release tension, ease a headache, and reduce stress. Moreover, other benefits stem from the increase of blood circulation and include lowering blood pressure and promoting hair growth. A head massage can be performed with or without a massage oil. What to expect from a head massage? Depending on the massage therapist, one session can last between 45 minutes and an hour. During this time the therapist will stroke your skull and neck to provide you with relaxation and a soothing experience. Additionally, the therapist may also delicately move the bones of your skull and spine to help improve the flow of your cerebrospinal fluid. All in all, you should end up walking out of the massage room lighter and relaxed. How do you prepare for a head massage? There isn't really anything you need to do prior to the head massage appointment. However, as a courtesy to your massage therapist, you might want to wash your hair before coming in. Also, as you will be laying down for a longer period of time, remember to use the restroom before the session begins. After all, you won't be able to enjoy the massage and achieve relaxation with a full bladder and the need to run to the bathroom! How do I make an appointment for a head massage? Of course, in the past you may have typed "head massage near me" or "head and neck massage" into your web browser and then did research for several hours. Now, with Booksy, the entire process just became extra easy! All you'll want to do is visit the Booksy website or open the Booksy app. This will allow you to find massage therapists in your area that perform head massages, and schedule an appointment in just a few clicks! How to find the best head massage parlor near you? When getting a massage, especially a head massage, you need to be sure the massage therapist is a professional. An untrained person may end up doing more harm than good. So take advantage of the feedback feature we have at Booksy. Check the rating of the massage parlor and read through reviews left by previous clients. And to easily locate parlors near you, simply click on the "Map View" button on the results page.  How much does a head massage cost? First and foremost, the price of a head massage will be different whether the service is an add-on to a hair treatment, or whether it's an entirely separate one. The cost of the first one may range between $5 and $15. The price of the second can fall somewhere between $30 and $60. Fortunately, when you schedule your head massage through Booksy, you'll always see the price tag, so no surprises there!   Articles What is a shiatsu massage Health benefits of back massage 4 relaxing massages The benefits of acupressure What Is Reiki Healing?