Chinese massage near you
There are many different holistic wellness practices that stem from traditional Chinese medicine—and while you may already be familiar with methods like acupuncture, cupping, and herbal treatments, there's also a lesser-known treatment type, which is the Chinese massage. The Chinese massage, called Tui Na, has been in use for more than 5,000 years and comes packed with an entire list of therapeutic benefits! Not sure where to find a Chinese massage therapist for Chinese massage near me? Find and browse through options of nearby practitioners, then book an appointment to a local Chinese massage parlor online with Booksy!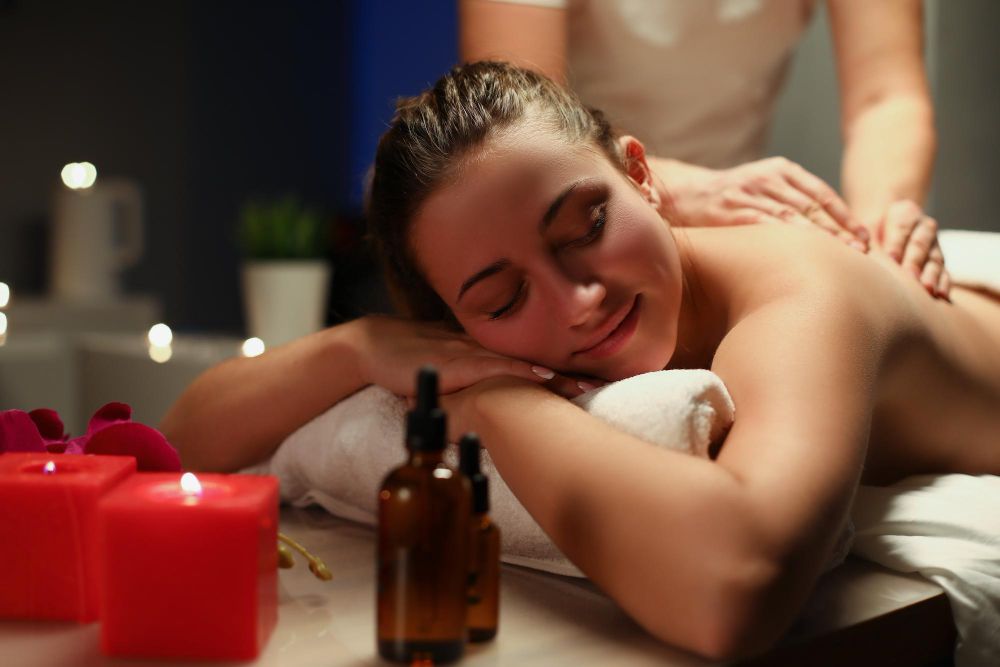 Chinese massage - customer reviews
I have been struggling with chronic neck pain. After a massage and acupuncture treatment I felt the best I had in weeks. I am writing this review two days after treatment and I still feel amazing. Tha...
Stephanie J… 10/09/2023
---
Dr. Jennifer Huynh AP
1945 County Road 419, 32766 Oviedo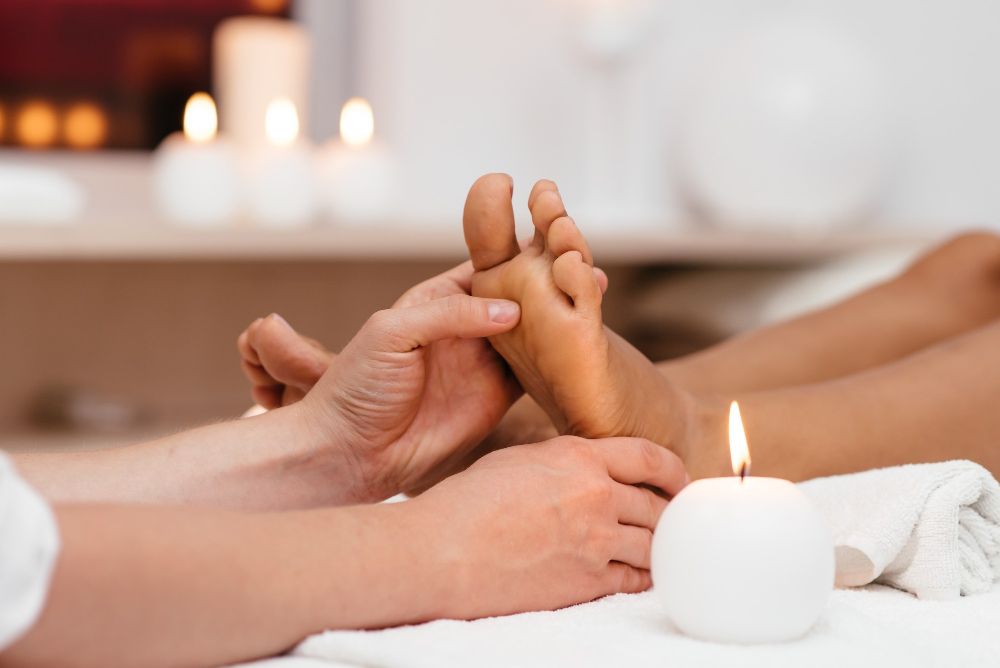 What is Chinese massage?
 Tui Na, also known as Chinese massage, is a style of massage originating from ancient China. This specific practice is one of the oldest bodywork practices known to man and focuses on balancing the qi energy, which is the life force that is believed to flow through the body. The Tui Na style of massage is not only used to encourage relaxation, but also helps with treating pain and injuries, reducing stress, and promoting better sleep. What to expect from a Chinese massage? The Chinese massage is a versatile service that can be customized to each person, allowing for the option of a deep-tissue style massage or a gentler relaxation treatment. During a Chinese massage session, your practitioner will use a handful of different techniques and stroke types along your body. The Tui Na massage typically targets the entire body, but there are options of concentrating on particular areas like for example with the Chinese foot massage. How to find the best provider for Chinese massage near you? Chinese massage places near me? If you're using Booksy to locate the best Chinese massage nearby, you've definitely come to the right place. There's no easier way to find the top providers than by using the search engine bar to begin browsing through local providers. Using the available reviews, you'll easily be able to determine which are the hottest options—but you can also try out the "Sort by" feature to view the top reviewed businesses. How do I make an appointment for a Chinese massage? To schedule an appointment for a Chinese massage service, start out by using the Booksy search engine bar by inputting the type of treatment you're searching for, the city in which you're located, and the appointment time that you want. Afterward, check out your listings, and when you've settled on the Chinese massage spa that you'd like to visit, click on the "Book" button to secure your timeslot. How much does a Chinese massage cost? Like all types of massage, the price of a Chinese massage service will vary depending on things like where you're located and who your provider is. For an hour-long Tui Na massage session, people usually pay around $50 to $100 on average and the price will typically increase with duration. Providers on Booksy set their own price points, so you'll be able to get an accurate idea of pricing for Chinese massage near you by checking on Booksy. How do you prepare for a Chinese massage? Extensive preparation isn't needed for getting a Chinese massage, but there are a couple of things you may want to do prior to your Tui Na session. As with most massage varieties, specialists recommend coming in hydrated and with a replenished stomach by eating a light meal beforehand. It's likewise important to wear the right clothing—with Chinese massage, it's best to wear comfortable, loose-fitting clothes that won't interfere with stretching aspects and will allow you to actively engage in your Chinese massage session.   Articles What is a shiatsu massage Health benefits of back massage 4 relaxing massages The benefits of acupressure What Is Reiki Healing?