Thai Massage near you
If you've got pain and tension that even deep tissue massages can't touch, it's time to go Thai! That's because Thai massages feature yoga poses, acupuncture, and massage techniques. Your masseuse will get physical with their arms, elbows, knees, and more. A Thai massage is exactly what you need if you want to loosen up and relax. A professional Thai massage will leave you feeling like a million bucks! To find the best Thai masseuse near you, Booksy is your secret weapon. In minutes, you can view all the local masseuses that offer Thai massage. As you scroll down, you can view their prices, services, and reviews!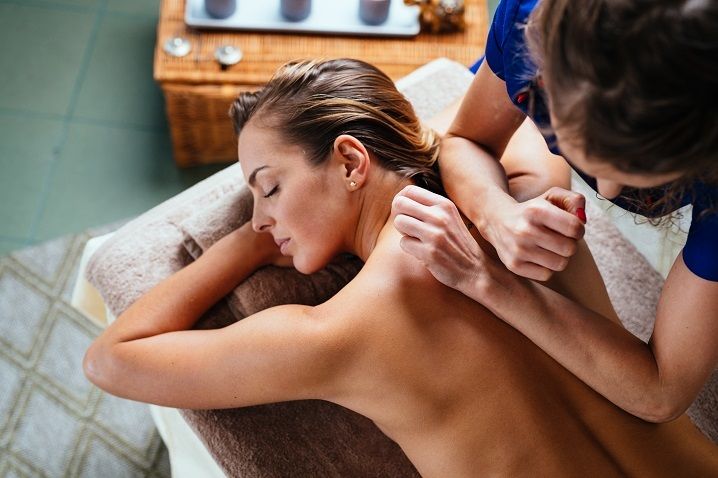 Thai Massage - customer reviews
My wife and I love this place! Every masseuse we've had were extraordinary, attentive, and knowledgeable in their practice. We thoroughly enjoy the atmosphere as it is not overly spa-like and filled w...
Nikk A… 26/11/2023
---
Kona Thai Massage
75-5759 Kuakini Hwy, 96740 Kailua Kona
Amity is the truth! Her healing hands make me feel like a new woman. Her space is warm and inviting - in part because of the incredible monstera plant as well as the table warmer. Amity is kind, intui...
Mara M… 08/11/2023
---
Amity Mead LMT
5015 SE Hawthorne Blvd., 97215 Portland
I felt very good after the massage. I didn't have enough idea about how strong the pressure would be between soft, medium and strong but the masseuse helped me with that. I ended up choosing medium an...
Gopal V… 12/11/2023
---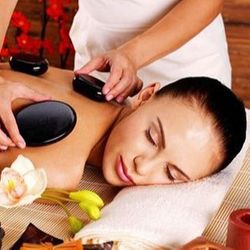 Star Thai Massage
539 s murphy ave, 94086 Sunnyvale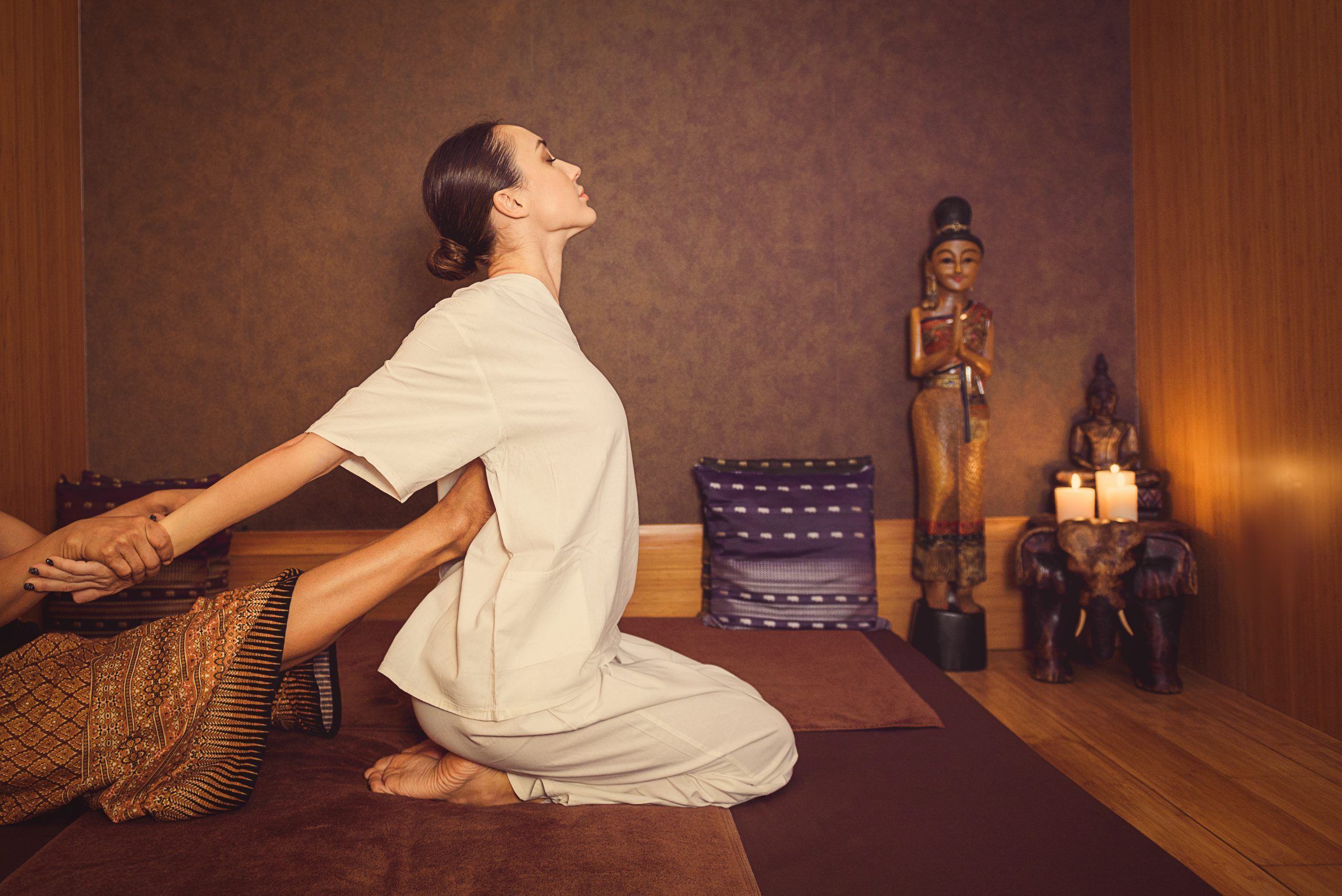 What Is a Thai Massage?
A Thai massage is a unique massage that comes from Thailand. It involves a lot of techniques such as Yoga poses, acupuncture, and more. Thai masseuses also use more than just their hands to massage their customers. They make use of their elbows, knees, legs, and more. The goal is to relieve all the tension built up in your body. A Thai massage is intense yet refreshing and exhilarating. Make sure that you use Booksy to find a Thai massage in your area! What to Expect During a Thai Massage Your masseuse will make use of relaxing hot oils, sounds, and lotions. They will also use acupuncture and Yoga poses to get the blood flowing. The goal is to treat your body, mind, and spirit during the massage. A Thai massage can do more than just relieve tension and break up knots. It can also reduce fatigue, headaches and improve flexibility. Your masseuse will set you up in different Yoga poses and use their elbows, knees, and hands to massage you. How to Get the Best Thai Massage? Since a Thai massage is so complex, you can't risk it by using an amateur. They can even injure you if they don't do certain techniques properly. That's why Booksy is your savior when it comes to finding a talented Thai masseuse. When you search on Booksy, you'll see all your local massage parlors that offer Thai massages. You can also check out their average review score and individual reviews for an inside scoop! How Long is A Thai Massage? A Thai massage will last quite a while. That's due to the complicated techniques that your masseuse has to perform. They will use acupuncture and Yoga poses, which can be time-consuming. Not only that, but the masseuse needs adequate time to relieve your tension and fix your issues. On average, a Thai massage will last around two hours or longer. Make sure that you clear up enough time in your schedule to accommodate the extra length! How Do I Make an Appointment For a Thai Massage? A Thai massage is a complex massage. You can't expect to walk into a massage parlor and get one without an appointment. If you don't want to make a phone call or send an email, then you're going to love Booksy! Not only can you find the best massage parlor in your area, but you can book a visit within minutes. All you have to do is find an open time slot and hit confirm! Making an appointment couldn't be easier, thanks to Booksy! How Much Does a Thai Massage Cost? Due to the length and expertise involved, a Thai massage is very pricey. However, it can be well worth it if you suffer from fatigue, headaches, or chronic muscle pain. Each massage parlor can set its prices due to various factors. Booksy is an incredible tool to use to compare your local prices to find the most affordable one. Also, pay attention to the reviews to make sure the parlor has a good reputation. An average cost for a Thai massage is $110 - $150. Articles What is a shiatsu massage Health benefits of back massage 4 relaxing massages The benefits of acupressure What Is Reiki Healing?