Sports Massage Near Me
Elevate your athletic performance with the invigorating benefits of Sports Massage. Our platform connects you with seasoned Sports Massage therapists, carefully selected for their expertise. Explore competitive prices, peruse client testimonials, and make informed choices for a tailored session. Our user-friendly website simplifies the process of locating nearby Sports Massage studios and booking appointments online. Don't miss this opportunity to enhance your physical well-being and embark on a journey to peak performance. Your path to athletic excellence begins here.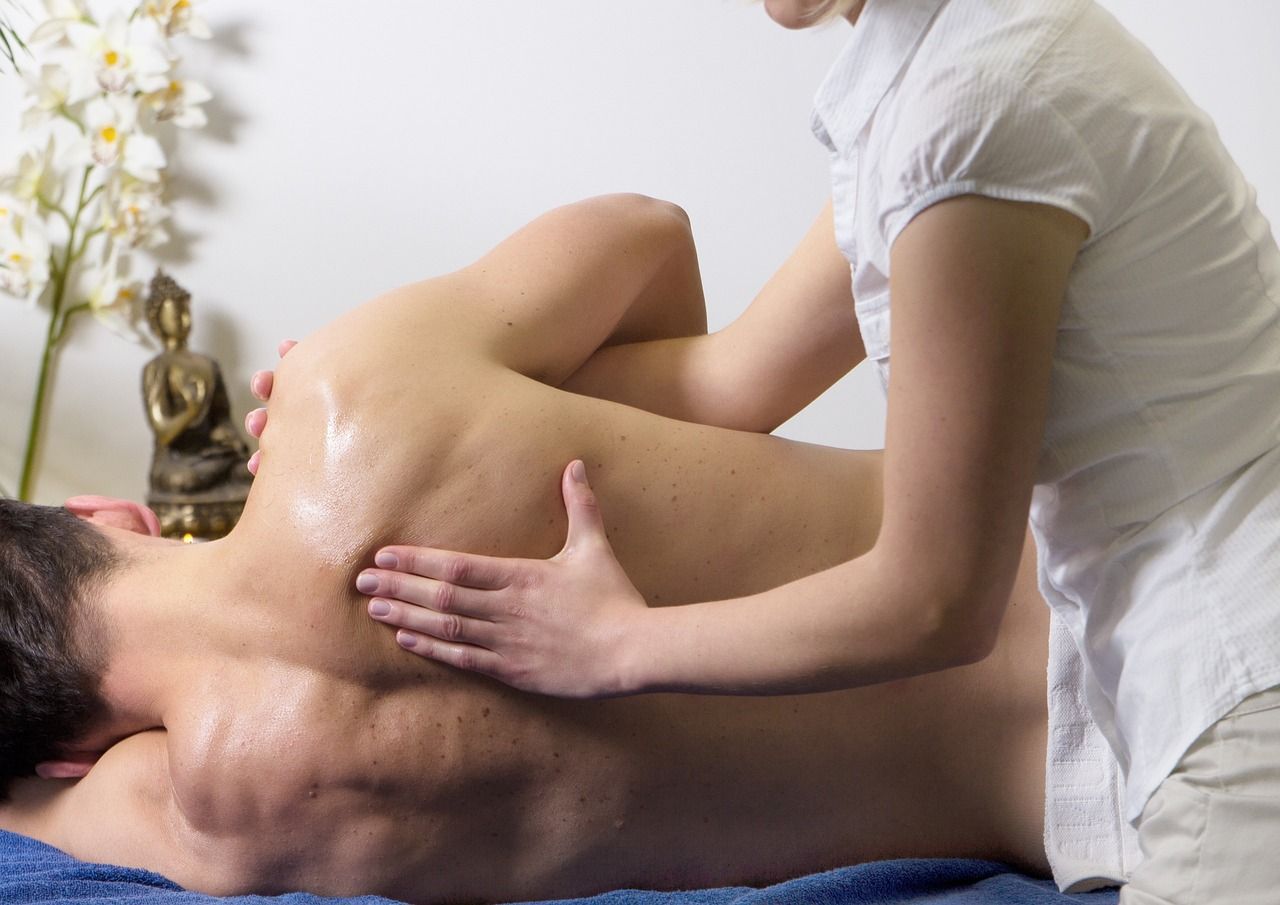 Sports Massage - customer reviews
Outstanding One of the best massages in my life. Rodger is a healing therapist. He has such knowledge!!!
Jeff G… 29/11/2023
---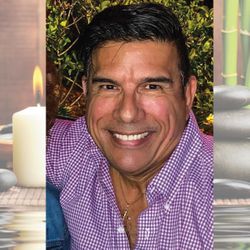 Bodywork By Roger C Medrano
2835 W. De Leon St., 33609 Tampa
Edras is a professional masseuse. He discovered my shoulders tight and focused on it. Further, foot massage was really great to treat acupuncture points in body. I will definitely see him next time.
Ben N… 12/11/2023
---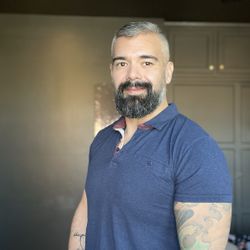 Sports Massage And Barber
120 N Marian st., 90631 La Habra
Walter is the real deal! Professional haircut at a reasonable price. Definitely a great choice for anyone in the Cibolo/Schertz area that needs a barber.
Reggie M… 11/11/2023
---
Walter @Royal B Cutz Cibolo
2451 FM1103, 78108 Cibolo