Hot Stone Massage Near Me
Delve into the soothing realm of Hot Stone Massage, an ancient therapy that melts away tension and revitalizes your senses. On our platform, you'll find a carefully curated selection of experienced Hot Stone Massage practitioners. Compare prices, read customer reviews, and make well-informed choices to craft your perfect relaxation experience. Our user-friendly website makes it a breeze to locate nearby Hot Stone Massage studios and book appointments online. Don't miss this chance to embark on a journey towards tranquility and rejuvenation.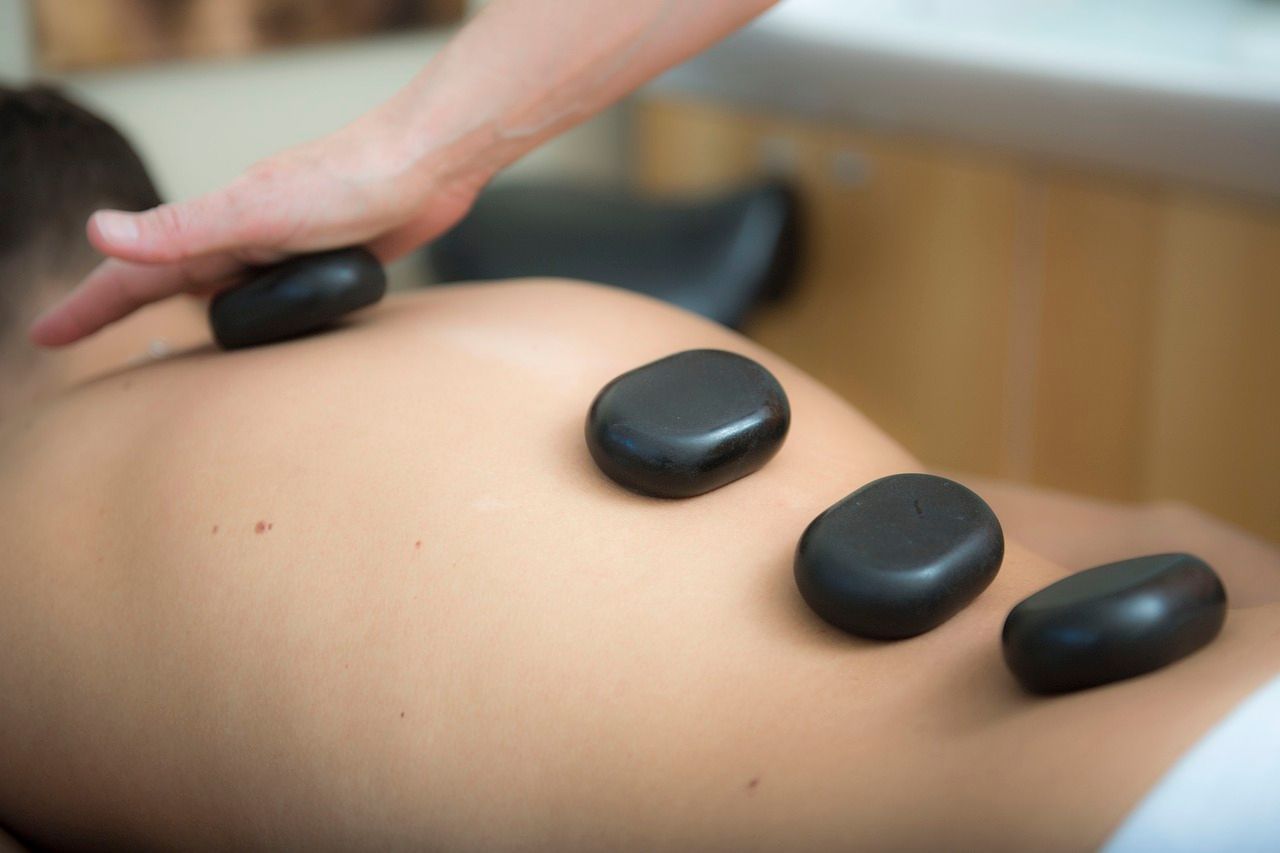 Hot stone massage - customer reviews
Absolutely wonderful. Rachel is so sweet and love that she wants to figure out with me what's going on with my body and how to get it back to working in optimal condition! Found my new massage therapi...
Ashley F… 26/08/2023
---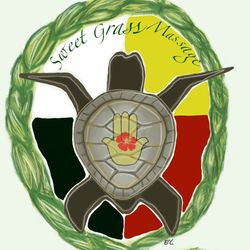 Sweet Grass Massage Therapy and Wellness Studio
35 W Main Ave, 99201 Spokane