Couples Massage near you
Are you and your special someone are looking for an intimate way to relax? Then you're both going to love a relaxing couples massage! You'll both get pampered in style as you receive massages right next to one another. Feel free to chit-chat while your professional masseuse turns your muscles into butter. To find the absolute best parlor offering couples massage, Booksy is the perfect tool. By using our search, you'll instantly see all the local massage parlors. You can see each locations' services offered, prices and user review score as you scroll down. These features make it easier than ever to schedule a heavenly couples massage.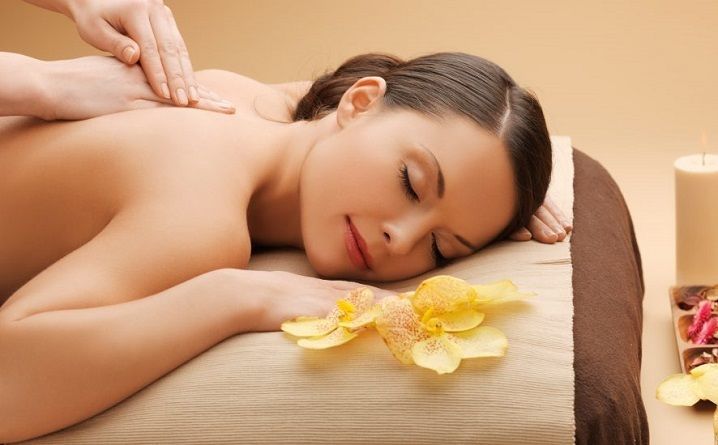 Couples massage - customer reviews
10/10 Cat is amazing, she is very knowledgeable, clean, and listen very well when discussing your problem areas. My husband and I biked a 60 min couples massage. We had a great time! Everyone definite...
Lashae B… 20/09/2023
---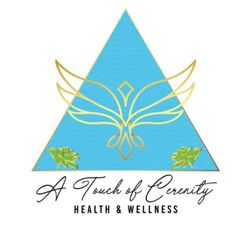 A Touch Of Cerenity Health & Wellness
00000, 60469 Posen
This was the second time I have ever had a professional massage and it was wonderful. Very relaxing.
Jessica S… 16/09/2023
---
Relax Acupresure Massage
30032 Ford Rd, 48135 Garden City
Very professional! Great prices and wonderful massages! Will be going back again for another couples massage with the wife. A++
Chris M… 12/09/2023
---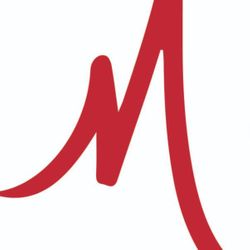 M Body Therapy
8137 Vineland Ave, 32821 Orlando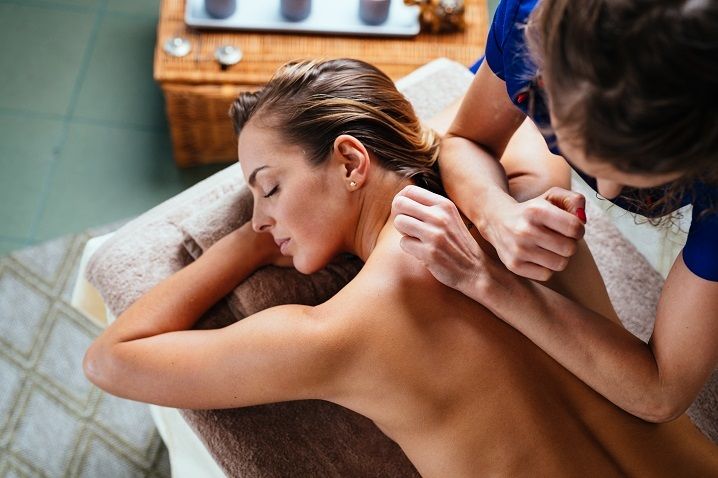 What is a Couple's Massage?
A couples massage is where two people receive massages in the same room next to one another. It's a trendy option for romantic couples, hence the name couples massage. As with other massages, there are different kinds of couples massages. You can both receive a hot stone massage, Swedish massage, and more. Couples massages are great because you can chat with your partner during the massage. With Booksy, you can find parlors in your area that offer couples massage. What to Expect During a Couple's Massage? You and your partner will strip down to towels. Your professional masseuses will use soothing oils to loosen you up. If you ordered a Swedish or deep tissue massage, you'd get relief from chronic knots. Hot stone massages and medical massages are more for relaxation and relieving tension. Your massage parlor may also make use of incense, soothing sounds, or music. Most massages run around an hour to an hour and a half in length. How to Get the Best Couple's Massage? Booksy is your secret weapon when searching for the best couples massage providers. In just a few clicks, you can see all the couple's massage providers near your location. The first results at the top will be our Booksy recommendations. These are the locations with the highest average review scores. Look for massage parlors that have a 4.5 or higher average review score to ensure quality. Also, you can read individual reviews on Booksy to find out about the best locations. How Do I Prepare for Our First Couples Massage? To prepare, make sure that you allow enough time in your schedule for the massage. A typical massage will last anywhere from an hour to an hour and a half. More intense massages like deep tissue massages can last longer. It's essential to know the length of your appointment. Also, make sure that you're freshly showered and groomed when you show up. Your masseuse will appreciate massaging a clean and smooth body. Also, bring some cash so that you can tip your masseuse at the end. How Do I Make an Appointment for a Couples Massage Booksy is the quickest and easiest way to schedule an appointment for a couples massage. As soon as you're done selecting a massage parlor, hit book now. You'll be able to see their available time slots during the week. Try to find a time and date that fits your schedule. Not only that, but you can also specify a certain masseuse that you'd like to massage you. As soon as you hit confirm, we will set your appointment in stone! With Booksy, you can avoid phone calls and long wait times. How Much Do Couples Massages Cost? It will vary on each location and the type of massage you receive as a couple. Some sites may also offer deals for a couple's massage, so keep an eye out for those. If you both receive a more expensive massage like a deep tissue massage, you can expect to pay more. Sports massages and medical massages will cost less for two. The average price range for a generic couple's massage is $120 - $220 for both people. Make sure that you use Booksy to find the best deal in your area! Articles What is a shiatsu massage Health benefits of back massage 4 relaxing massages The benefits of acupressure What Is Reiki Healing?