Deep Tissue Massage Near You
Are you suffering from chronic knots or tension from all the stress at work? Then a deep tissue massage is what your body needs to recover and loosen up. You work hard, and you deserve to pamper yourself with a deep tissue massage so you can finally relax. On your next day off, pull up Booksy to locate all the massage parlors close to you that offer deep tissue massage. You'll also be able to view user ratings, massage prices, services offered, and more. With Booksy, you can even schedule an appointment through our app. Booksy is an all-in-one tool that you can use to find and book a spot at the best deep tissue massage in your area!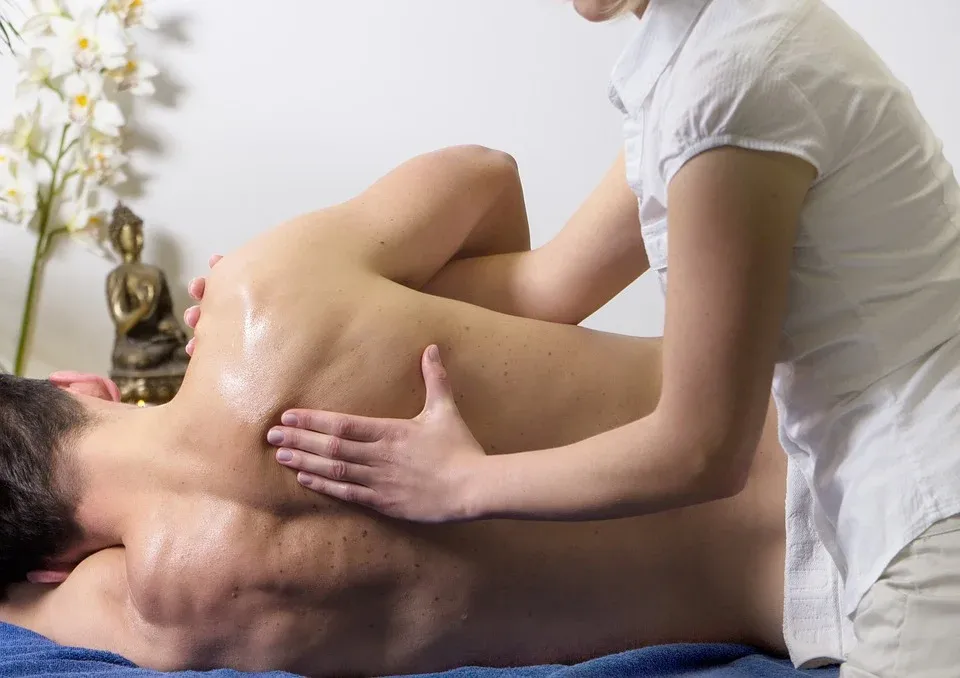 Deep tissue massage - customer reviews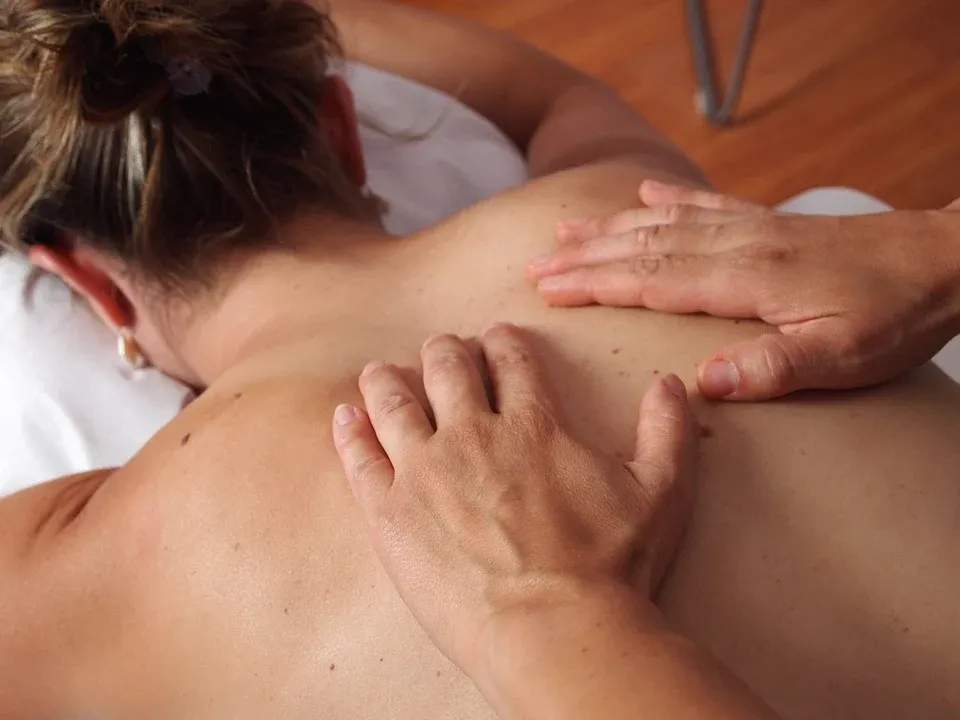 Deep Tissue Massage Near You
A deep tissue massage is a form of massage that targets chronic knots through pressure. Deep tissue massages will penetrate deep into the inner layers of your muscles. There is quite a bit of pressure involved, but it's not dangerous or painful. Instead, deep tissue massages can be pretty relaxing and pleasant. They're also a fantastic way to release tension buried deep into your muscles. You may be holding on to stress that you didn't even know you had! What to Expect During a Deep Tissue Massage? You can expect to lay down flat on a comfortable massage table in nothing but a towel. Your masseuse will apply warm and soothing oils to loosen up your body. You can request your masseuse to target specific areas where you feel the most pain. A deep tissue massage involves quite a bit of pressure, which sets it apart from other massages. While there is pressure, this doesn't mean that it's painful or uncomfortable. An experienced masseuse will be able to deliver a pleasing deep tissue massage. How to Get the Best Deep Tissue Massage? If you want to find the best masseuse in your area that does deep tissue massage, use Booksy! You'll be able to compare the prices and services of massage parlors close to you in seconds. What's not to love about that? We also put the highest-rated results at the top of the page to make things easy for you. Make sure that you take a look at the individual user reviews on Booksy. More often than not, they'll mention the best masseuses to request by name! What Should I Do to Get Ready for a Deep Tissue Massage? Are you a newbie to deep tissue massage? If so, there are a few critical things to know in preparation. First and foremost, you need to shower and groom yourself before your massage. Your masseuse will appreciate being able to massage a smooth and clean body. Also, make sure that you clear up enough time in your schedule for the appointment. A deep tissue massage will last anywhere from an hour and a half to longer. How Do I Make an Appointment for a Deep Tissue Massage? Booksy is your best friend when you're trying to book an appointment for a deep tissue massage. In no time, you'll be able to view the available appointment times for each parlor close to you. Once you select the best option that fits your service standards and price range, hit book now. Try to find a time that works best for your needs. You can also specify which masseuse you'd like to see. How Much Does a Deep Tissue Massage Cost? Deep tissue massages are a tad pricier than your average massage. That's because it takes a trained masseuse to pull off the pressure required for a deep tissue massage. It takes a delicate yet firm touch to perform this massage. Prices will also change from location to location. Thankfully, Booksy lets you compare the prices of each massage parlor in your immediate area. That way, you're able to find the perfect choice for your budget. Deep tissue massages can run anywhere from $30 - $80. Articles What is a shiatsu massage Health benefits of back massage 4 relaxing massages The benefits of acupressure What Is Reiki Healing?